Divorce in California Without a Lawyer But Still Get the Help You Need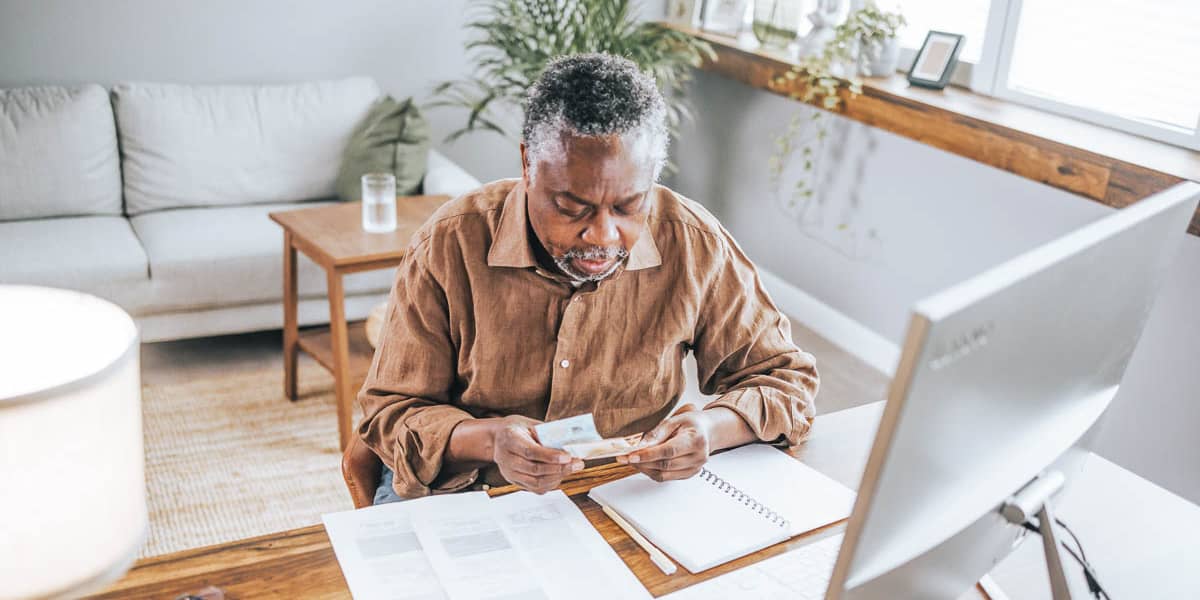 Wondering how to divorce in California, step-by-step?
You can save time, money, and heartache by navigating the California divorce process with Hello Divorce.
Our memberships and step-by-step guides can help you DIY divorce on the cheap with access to affordable, flat-rate legal help if and when you need it. If you prefer a more "concierge" experience (i.e., someone to walk you through the entire process from start to finish), our Divorce Plus or Divorce with Benefits options are a perfect fit for you.
Watch this video to learn about our Legal Document Preparation packages. We'll take you through each step of the process so you understand exactly how we can help you get to the finish line with your pocketbook intact.
What do you get with a Divorce Plus membership?
You'll be able to divorce with the confidence of knowing that all your divorce paperwork will be handled by our experienced legal team, from preparation to filing. You'll also get unlimited access to our groundbreaking Divorce Navigator app. Our app lets you complete your California divorce forms through a guided tutorial (in plain English) and save your work along the way. You'll also have unlimited access to our videos, forms, document templates, and our curated library of resources and articles that decode the California divorce process so you understand the what and why behind every step of your divorce.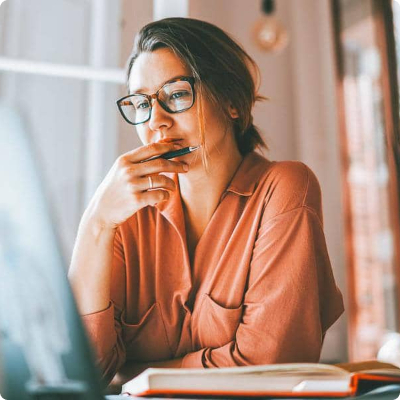 Thinking about divorce but don't know where to start?
Our free download can help.
Sign up to get our FREE Pre-Divorce Checklist to make sure you've got all your bases covered.
What will the divorce process look like?
To begin, you'll be asked to complete a comprehensive "intake" online form called " Divorce Details." From there, our team handles the heavy lifting. Check out this flowchart to get a sense for the steps involved.
What's the benefit of an Online DIY Divorce with Benefits membership?
When you choose this level of membership, you'll get two hours of legal coaching, child/spousal support calculation or mediation consulting from the stellar attorneys at Levine Family Law Group. This, in addition to everything included in our online Divorce Plus plan - from unlimited video tutorials, forms, document templates, and resource library to our groundbreaking Divorce Navigator app, which makes completing your California divorce paperwork (almost) a breeze.
What if I want to "DIY" my California divorce?
No problem! Our Divorce Navigator will walk you through each step and help you complete your forms correctly. If you want us to handle the procedural "stuff" like filing and serving your documents (no court!), learn more here.
Are you ready to navigate to your next chapter? Click here to see all the benefits of divorce through Hello Divorce.
If you aren't quite ready to commit to our "DIY Divorce" with the Divorce Navigator but don't want or need to spend money retaining a lawyer, you will want to check this out!