Resources for Your Divorce
You're thinking about divorce or already there. Now what? Hello Divorce has hundreds of resources to get you through your divorce.
Our Favorites:
Posts about Divorce Planning: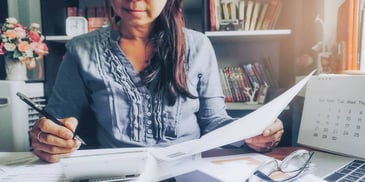 How DIY divorce works in California Process and cost How long does it take? Is DIY divorce right...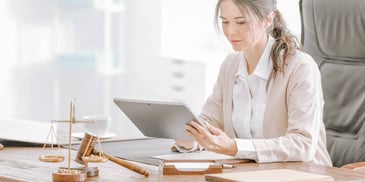 Divorce in California has three main steps (assuming you and your spouse both want to stay out of...