What is a Legal Coach Used for in Divorce?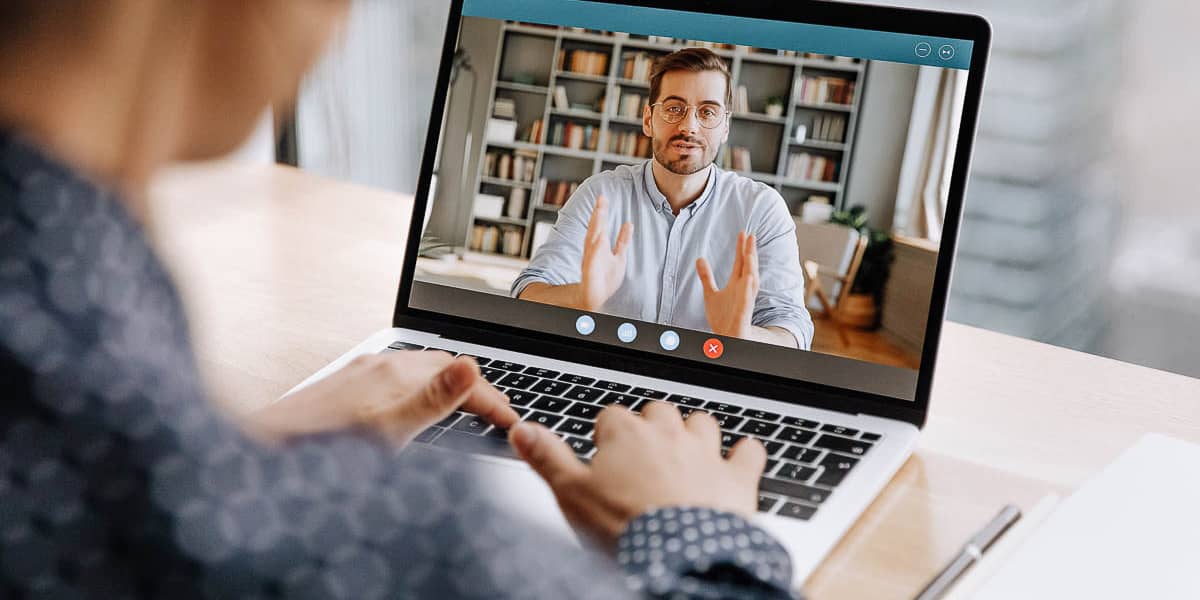 Depending on the complexity of your case and your financial circumstances, a legal coach (a consulting lawyer) may be a great way to get help with your divorce or other family law matter. A good legal coach will structure agreements that clearly outline the parameters of their role in your case so cost is clearly defined and you understand what they can and will help you with.
Some of our most positive reviews have come from clients who have utilized legal coaches to do the following:
Negotiate a legal strategy and implement it
Draft documents to present in court
Review and 'sign off' on an agreement
Provide advice and guidance through a mediation process and/or
Learn about the law that applies in their case
How does hiring a legal coach help you succeed in your divorce?
Hello Divorce clients have the ability to meet with a lawyer or legal coach on a limited, as-needed basis. This option helps improve your likelihood of success by doing the following:

Giving you no-nonsense advice
Developing legal strategy for mediation or litigation by assessing your needs and the law
Providing tips for litigating your case (everything from how to present your case to who your judge is and what our experience is in front of him/her)
Confirming whether you have a strong claim or defense
Helping you prepare documents
Filing and serving legal documents
Answering questions along the way
Reviewing your documents and provide suggestions for improvement
Being on call in case you decide to have representation in court
Taking over your case if things feel out of control or you are awarded fees
Obtaining the assistance of a legal team confidentially
Reviewing a Judgment or Marital Settlement Agreement drafted by your mediator
Explaining local rules or formal court procedure
Assisting in developing a proposal consistent with your personal and financial goals
Getting you organized
Offering advice for negotiation and dealing with opposing counsel/party
Analyzing expert reports
Exploring settlement options; and/or
Determining and explaining the practical consequences of various property division and support orders