Need Legal Advice for Your Divorce? Consider Legal Coaching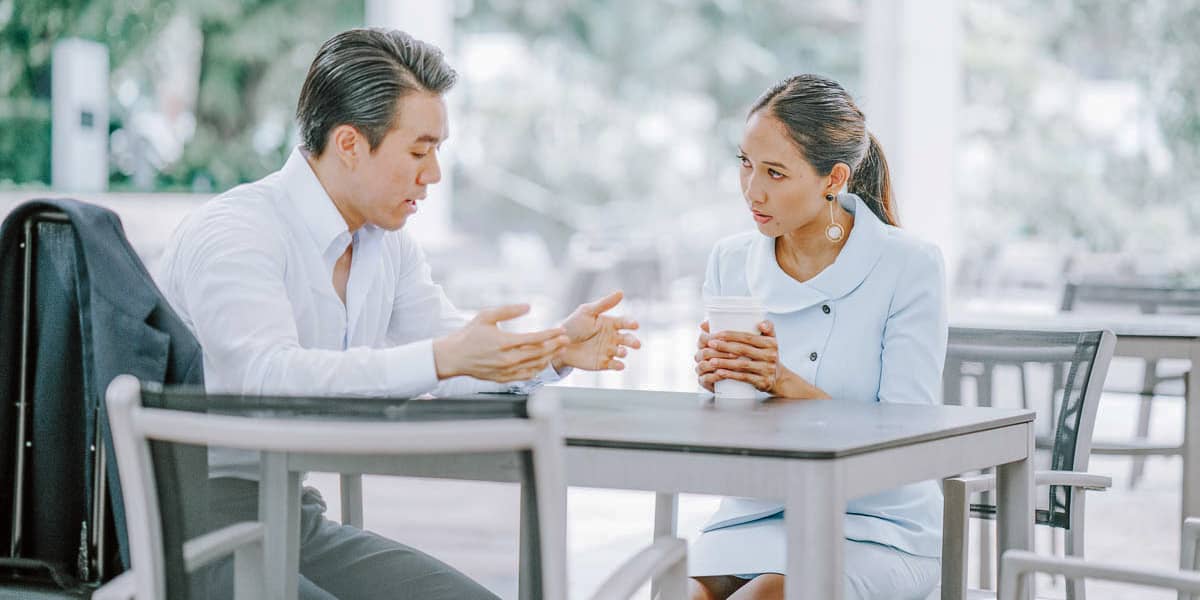 Need legal advice but don't want or need to have a lawyer on retainer? A legal coach is a fairly new concept in family law. Lawyers who meet with you by the hour instead of handling your entire case are sometimes called legal coaches.
Working with a legal coach allows people going through a divorce to better understand the process and gain the skills needed to essentially represent themselves during their divorce. Some legal coaches are actually "divorce coaches" and can help you with issues specific to separation or divorce – namely if you're emotionally overwhelmed.
Legal coaches are lawyers; however, a notable difference exists between legal coaching and full representation from a lawyer. When you obtain full representation, the lawyer you've hired handles every facet of your case and acts on your behalf in legal settings. In comparison, a legal coach acts as your adviser or guide.
What types of assistance and guidance does a legal coach offer?
A legal coach can provide you with a wealth of advice about the legal process, including how to identify your divorce goals, how to fix legal documents that have been flagged for errors, and how to avoid conflict and litigation. Legal coaches are well-versed in the legal process as well as their clients' rights and responsibilities. They can explain how to take advantage of and navigate the mediation process and prepare you if you must speak in court.
What questions can a legal coach can answer for you?
Where do I start?

What documents must I file?
What is the strength of my case?
Should I file a direct response?
What should my next steps be?
How do I obtain a court date?
How do I handle myself in court?
Benefits of working with a legal coach
What are the benefits of working with a legal coach?
Working with a legal coach during your divorce can benefit you in a number of ways. The assistance is confidential, and you can reap the rewards of your helper's professional experience and no-nonsense advice. In addition, a legal coach can help you:
Prepare and file documents.
Avoid making expensive mistakes
Get answers to your legal questions
Explore legal options
Help you develop a legal strategy
Hello Divorce's flat-rate legal coaching services can make your life easier
We offer legal coaching and divorce coaching, either separately or as add-ons to your base Hello Divorce plan. And when you sign up for our flat-rate services, we guide you through your divorce process while also making sure you understand all procedures. Schedule a free 15-minute phone call to get started.