Webinar Replay: Succeed at Divorce without Lawyers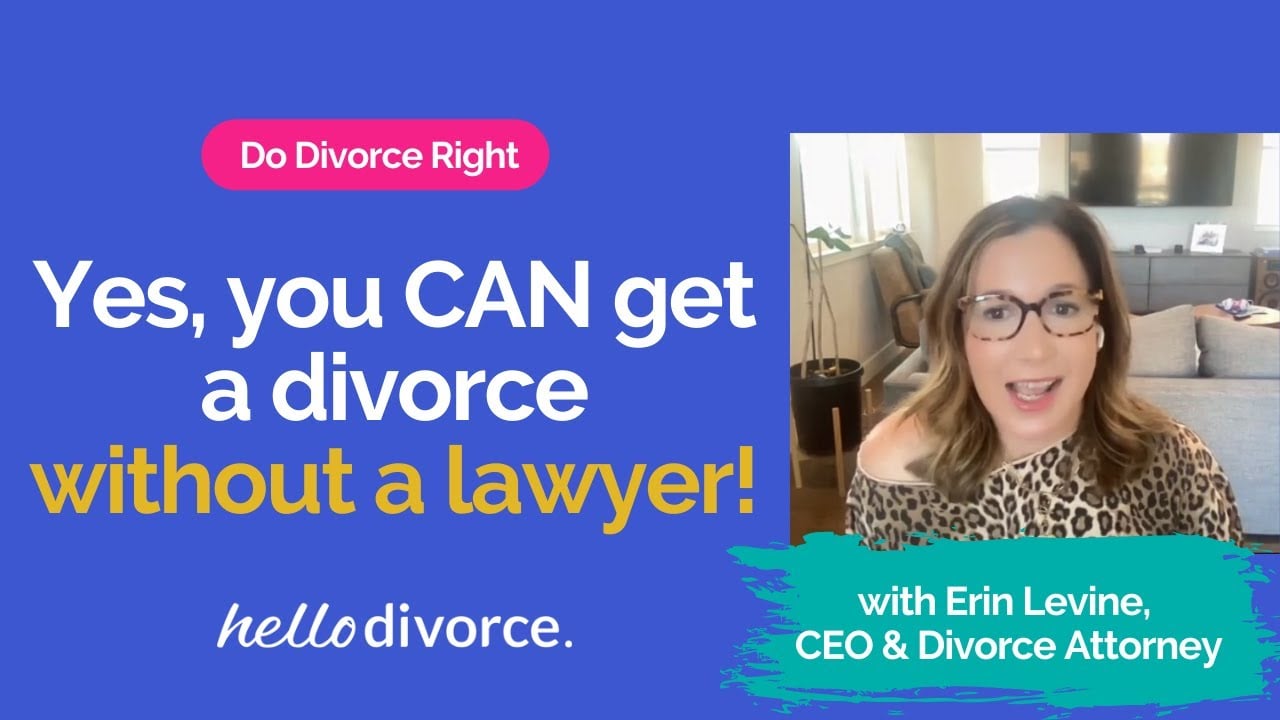 Never miss another webinar – sign up for our emails!
"Can I get divorced without a lawyer?" We hear this question a lot, especially from those who get along pretty well with their ex (all things considered). Lawyers can be so expensive – so do you really need one? The answer to this question, as with most questions in the law is, it depends. If you and your spouse are comfortable completing our questionnaires using our technology to populate your forms, have a fairly small estate and agree on how to divide it, you may not need one. In this webinar, we break all the big concerns surrounding the costs associated with divorce & legal fees to help you save money on your divorce.