Uplifting Quotes about Moving on after Divorce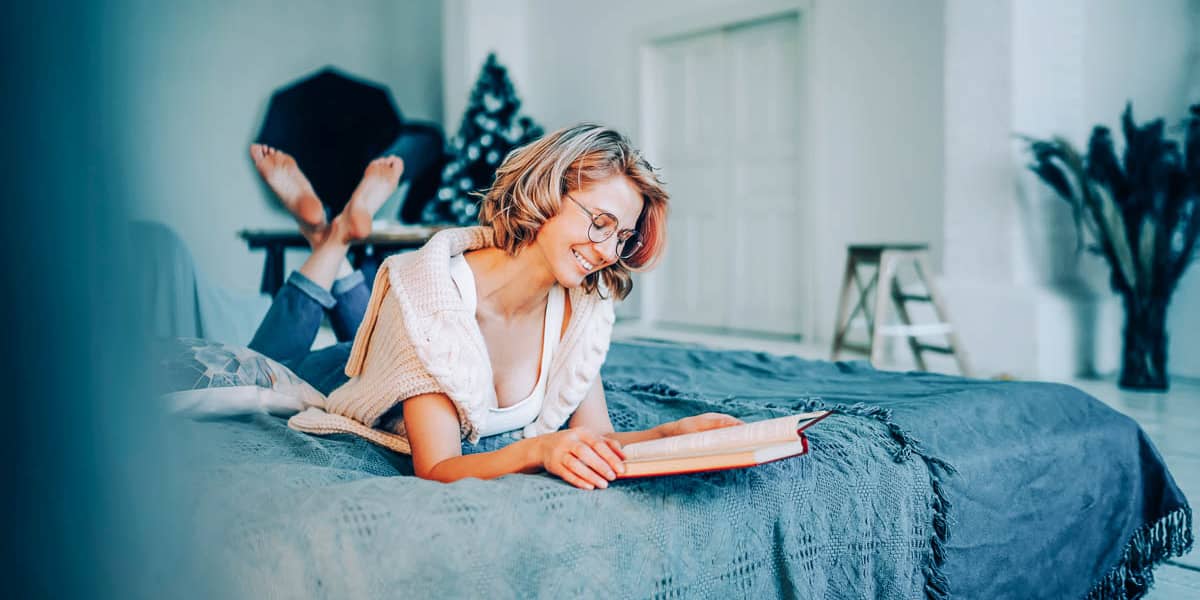 Sometimes, the hurdles we face can feel overwhelming and paralyzing. Balancing home and work with parenthood is hard enough. Add in a struggling relationship or a difficult separation, and we are stretched thin.
We decided to take a break from our legal articles and focus on what we all need most: inspiration, support, and a little reminder that self-care is not a luxury. It's a necessity.
In a previous post, Berkeley therapist (extraordinaire) Annie Wright compiled 99 Uplifting Quotes to Spark Your Soul and See You Through Hard Times. We find ourselves clicking on this post over and over in these trying times. One of our favorite sources of inspiration comes from 50 Motivational Quotes From Disruptive, Trailblazing, Inspiring Women Leaders. We look to this post when we find our thoughts turning to shame over trying to not only balance it all but to go after our own dreams as well.
After reviewing thousands of quotes, we collected a bunch of our favorites below. We hope you enjoy them and that, like us, you find inspiration, serenity, motivation, nourishment, and resilience in these words of wisdom. Remember, try to be just a little bit kinder to yourself. You deserve it!