Resources for Your Divorce
You're thinking about divorce or already there. Now what? Hello Divorce has hundreds of resources to get you through your divorce.
Our Favorites:
Posts about Social Security: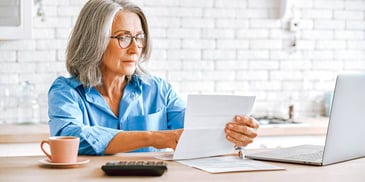 Divorce is never easy, but when it comes to dividing pension benefits, things can get really...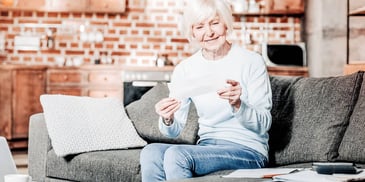 Divorcing later in life, or just trying to plan ahead and get a more comprehensive financial...