Resources for Your Divorce
You're thinking about divorce or already there. Now what? Hello Divorce has hundreds of resources to get you through your divorce.
Our Favorites:
Posts about Same Sex Divorce: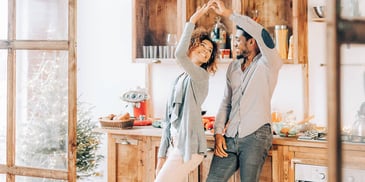 Marriage can be a complicated process, and it isn't for everyone. Yet sometimes, couples want the...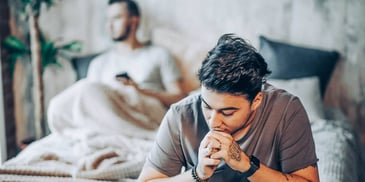 Since that momentous Supreme Court decision in June 2015, same-sex marriages are now recognized as...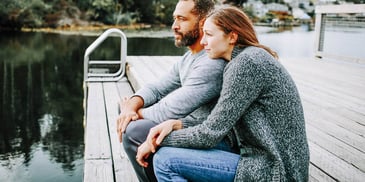 It's been a while. A year and a half, actually, since I announced the end of my marriage.