Resources for Your Divorce
You're thinking about divorce or already there. Now what? Hello Divorce has hundreds of resources to get you through your divorce.
Our Favorites:
Posts about Kids and Pets: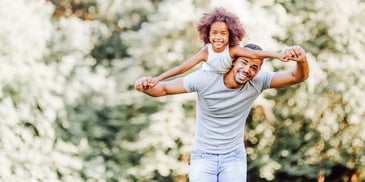 How do courts decide who gets custody of the children? It all boils down to the best interest of...