Resources for Your Divorce
You're thinking about divorce or already there. Now what? Hello Divorce has hundreds of resources to get you through your divorce.
Our Favorites:
Posts about DIY Divorce: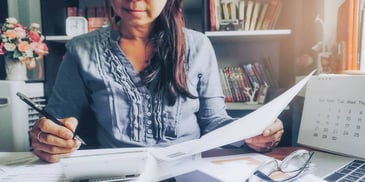 How DIY divorce works in California Process and cost How long does it take? Is DIY divorce right...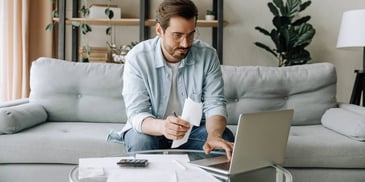 Step 1: File Petition and Response Step 2: Exchange financial disclosures Step 3: Complete...