Resources for Your Divorce
You're thinking about divorce or already there. Now what? Hello Divorce has hundreds of resources to get you through your divorce.
Our Favorites:
Posts about Divorce Lawyer: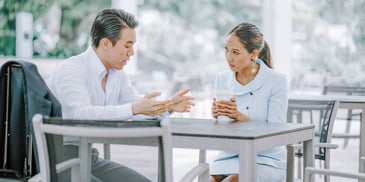 A legal coach is a fairly new concept in family law. Working with a legal coach allows people going...