What to Do When Your Spouse is Missing and You Want a Divorce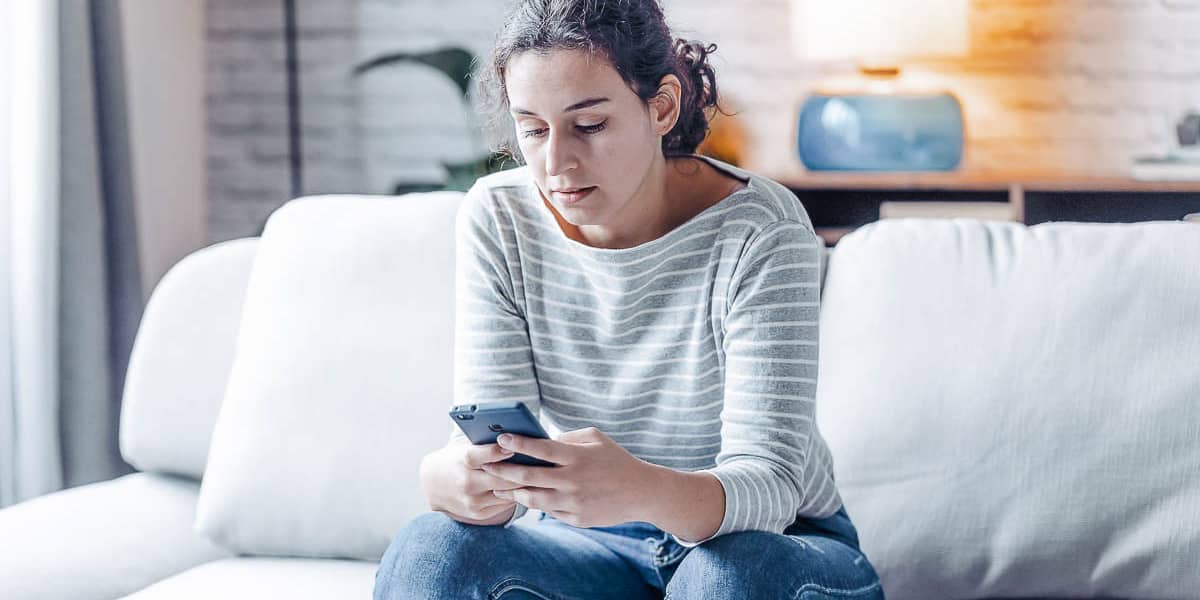 We often get asked the question: "How do I file for divorce if I don't know where my spouse is?" The truth is, you can file for a divorce or other family law action if you don't know where the respondent is (or how to reach them), but – you guessed it – it's more complicated.
In virtually every state, the court requires you to serve (deliver) divorce forms. This is to prevent one spouse from divorcing the other spouse without them knowing it happened. If your spouse is willing to sign a waiver of formal service, you're good to file. If not, you'll likely have to jump through a few hoops, especially if your spouse is missing in action.
The most extreme, or last-resort, way to serve a spouse who is missing or unreachable is called service by notice or publication. You can only use this approach if you can prove you have exhausted almost every imaginable way to find your spouse. You usually have to prove it to a judge, so it's by no means an easy process. At least knowing where they are is always helpful to the action so that you can enforce court orders such as a child or spousal support.
Tips for finding a missing spouse
Google your ex to see if you can locate them
You never know what it might reveal. A personal or professional blog can have information on their location. You might find images of them, social media accounts, etc. Search for their family via real estate sites like Blockshopper, 411, etc.
Search social networking sites
Check for them and people they are related to on sites like Facebook, LinkedIn and Twitter. Sometimes their locations are listed or you can message them to make contact. Sometimes there are photos of places they frequent that you (or a registered process server) can track down.
Send a letter to your spouse's last address
Ensure that you write "Return service requested, do not forward" on the envelope. If they filed a change of address form with the USPS, you will get the letter back with a new address.
Call 411
We know this sounds silly, but oftentimes if you call the city where you think your ex lives or works, you may be able to get a phone number or an address!
Try online telephone directories or a reverse telephone number directory
If you know their phone number, try to get the address from a reverse telephone number directory.
Contact relatives or friends
The worst that can happen is they ignore you or won't give you any information. Perhaps you can get them to respond by telling them that the children have an urgent matter and you need to contact the other parent. (It's not really a lie, right? I mean if a parent is missing, that is certainly urgent!) Call, write or email them and ask if they contact information or, in the alternative, if they will contact them on your behalf.
Try past employers
Contact them to see if they have any info regarding the person's whereabouts or a name/address of a new employer. It's worth a try!
Search property records
You can do this at a tax assessor's office or county registrar/recorder's office.
Consider using a paid internet site that searches for people
The more info you have like name, date of birth, or social security number, the more likely the results are accurate. Also, try aliases.
Contact a private investigator or be your own detective
Even if you don't know where someone lives, you may know where they frequent or know their habits. Do they go to a certain bar? Gym? Coffee shop? Remember, you can't serve him/her but you can have a friend, family member or registered server help you track someone down.
Ask a consulate (if they are in another country)
Check prison or jail info systems
Search databases where they may be incarcerated or search the Federal Bureau of Prison's Inmate Locator Database. Make sure you have the name and date of birth.
Get a motion granted, and serve by post or publication
This is a super old-fashioned method to serve your spouse and, again, your last-case resort if nothing else has worked. If you do want to proceed with a service of notice or publication, you will need to document every attempt to find or contact your spouse. Keep notes and any evidence of your attempts at locating or communicating with them. The court will need to see it.
Proceed with your divorce
However, know that it will be considered a "true default" in most states, which is a bit more of a hurdle.
Need more help? Enlist the help of a process server in your area.