Special Provisions for Those Divorcing in Alameda County, California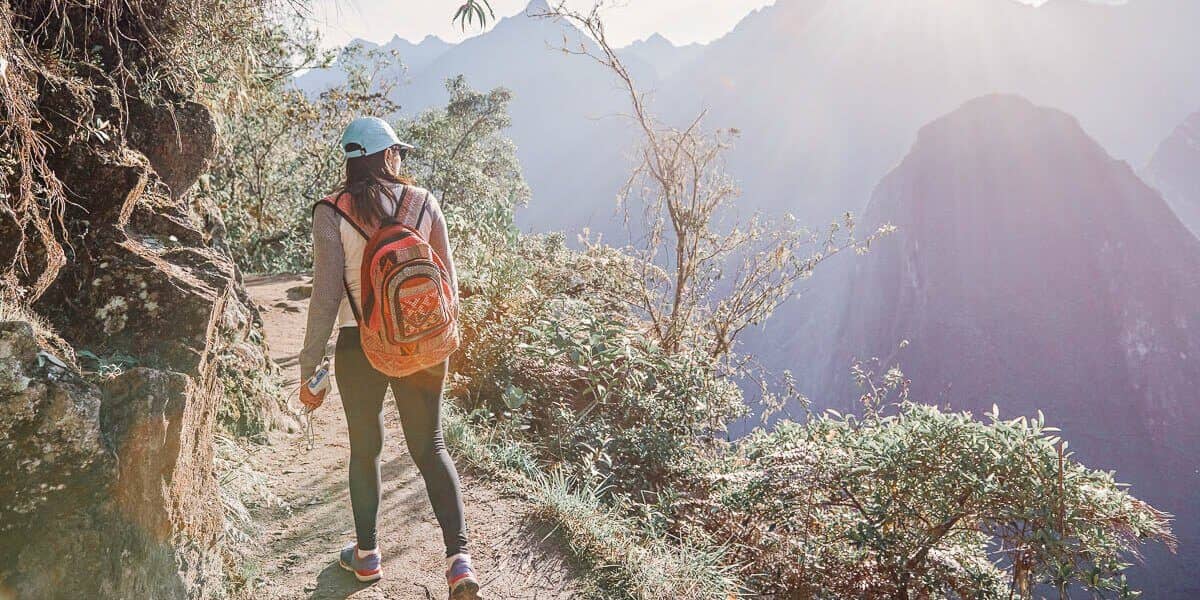 If your spouse lives out of state or you have selected $0 in child support, you will need to include the applicable form to be filed with your Step 3 Judgment and Agreement forms in Alameda County, California
If your spouse lives out of state
You will need print and attach this form.
The text explains that even though your spouse lives out of state, they agree to the court having "jurisdiction" over the divorce proceeding (that your spouse agrees to be bound by what the court determines).
The text in the attachment states:
Both Petitioner and Respondent voluntarily and expressly consent to personal and subject matter jurisdiction in the state of California, county of Alameda and waive any objection as to jurisdiction or venue in Alameda County, State of California. We agree not to assert any defense based on lack of jurisdiction or venue and hereby request that the court grant our Dissolution of Marriage and enter orders on all divorce related issues – including, but not to limited property division, child support, child custody and visitation and spousal support.
Family Code 4905 – 4914, 3421, 200, 2010, 5700.201, CCP 410.10. See also National Equip, Rental Ltd. Szukhent (1964) 375 US 311 where a non domiciliary can consent to and thereby be subject to the personal jurisdiction of California's courts irrespective of the nature of his or her contacts with the state and Marriage of Jacobsen (2004) 121 CA4th 1187. Marriage of Hattis (military service member)
If you have agreed to $0 child support
If you are and your spouse have agreed to no child support payments AND one spouse makes close to or more than double the other spouse's income, you will need to include an additional statement explaining this decision.
In the Non-guideline Child Support, FL-342(a), check the box for #2(d)(4)(iv). Prior to or after printing this form, you will need to fill in the blanks.
The text in the attachment states:
We agree to a $0 child support order and neither party will pay child support to the other.
We agree that this is in the best interest of the minor child(ren).
Petitioner's gross income is: ________________
Respondent's gross income is:______________
Petitioner will be assigned the assets/debts referred to in the FL345, attached hereto.
Respondent will be assigned the assets/debts referred to in the FL345, attached hereto.
Please give a statement explaining why you agreed to $0 child support (ex. Spouse offered to cover ___ expense; we agreed to pay for our own expenses; we each agree to share equally all costs related to the minor children, etc…)