Checklist: How to Handle Shared Custody and Visitation in Divorce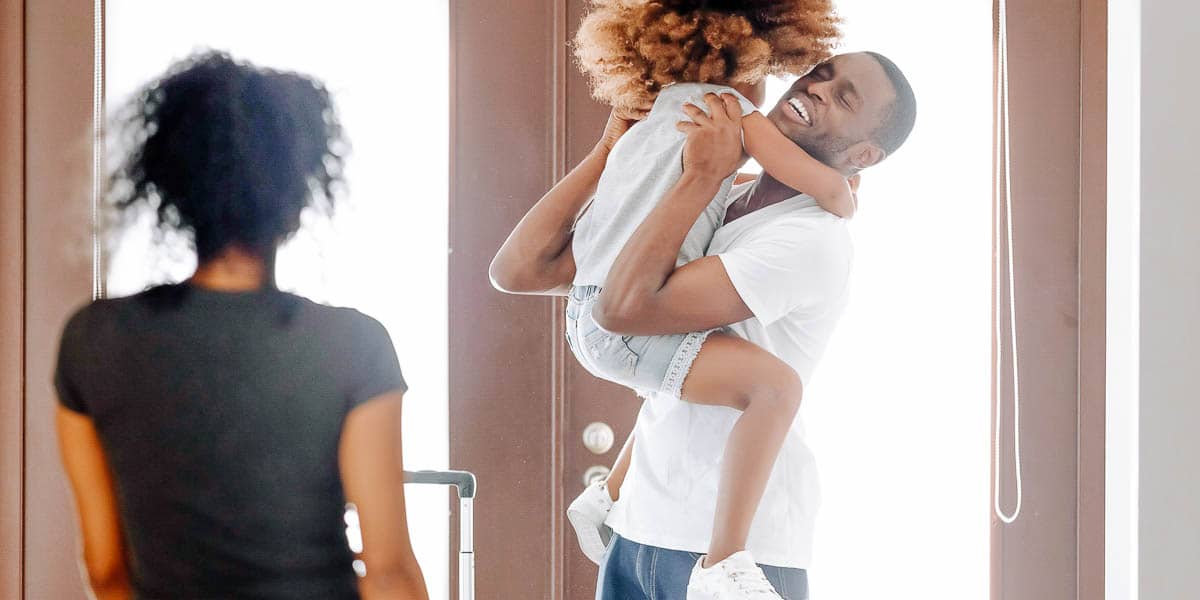 There's a lot to think about when you start your co parenting journey. We're here to help take the stress out of this transition with a checklist that prompts you to think about and plan what to have on hand, pack, and take when it's time to drop off the kids with your ex.
You have your children's best interests at heart and you want them to feel safe, secure and well cared for every time they visit. This checklist will help you make sure you're providing for their needs every time they visit.