Download: Marital Settlement Agreement in California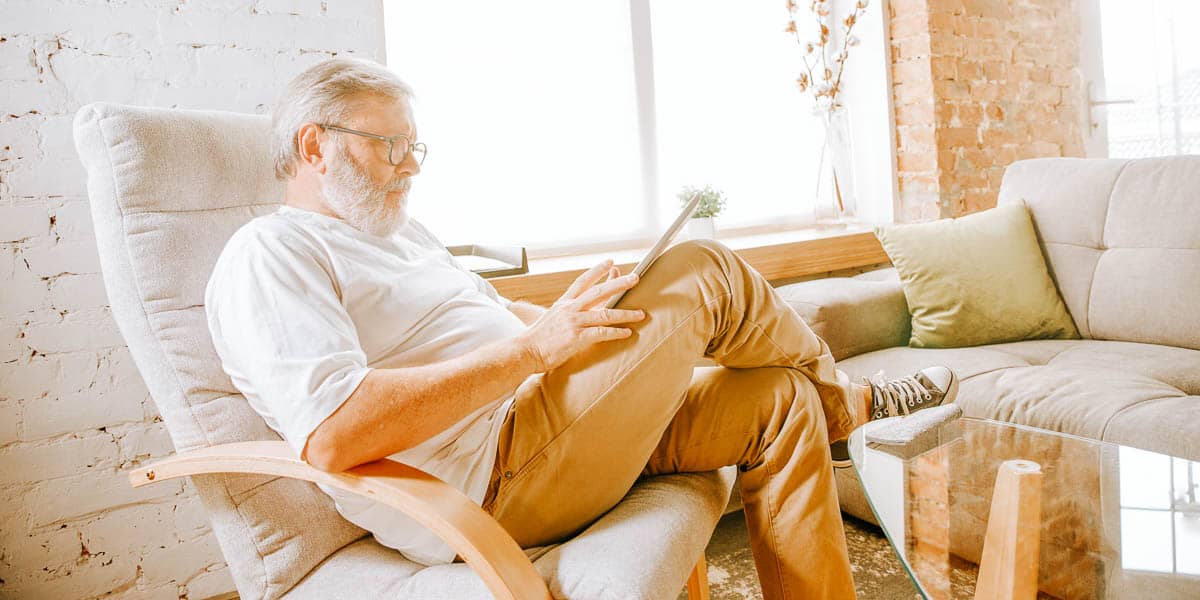 When to Use this Marital Settlement Agreement Template
Prepare a Marital Settlement Agreement (MSA) when you and your spouse have reached an agreement on all issues relating to your divorce (property and debt, spousal support, child custody, child support, and lawyer fees).
Once your signatures have been notarized, your MSA becomes an enforceable contract. MSAs can be used at all stages of the proceedings. For example, if you and your spouse have worked out all the details of your separation (with or without a mediator), you can prepare an MSA to memorialize your agreement and then finish the rest of the divorce forms.
Why do you need a Marital Settlement Agreement?
An MSA is a good option if you have negotiated a settlement on all the terms of your divorce outside of court. You must still prepare a Judgment for Dissolution of Marriage, but it becomes a lot less complicated.
Note: An MSA is unnecessary if you or your spouse are using Hello Divorce. Your plan includes a Judgment for Dissolution of Marriage and an Agreement. However, while we have included the terms that most often come up in divorce, everyone's divorce is different. Therefore, not all possible agreements could be included in this template.
If you would like a mediator lawyer to review your MSA for accuracy or enforceability, please schedule a 30 minute or one-hour appointment with one of our experienced mediators or lawyers. We are also happy to craft new terms for your MSA that apply to the specific facts of your agreement or case. We are standing by to help.