How and Where to File for Divorce in California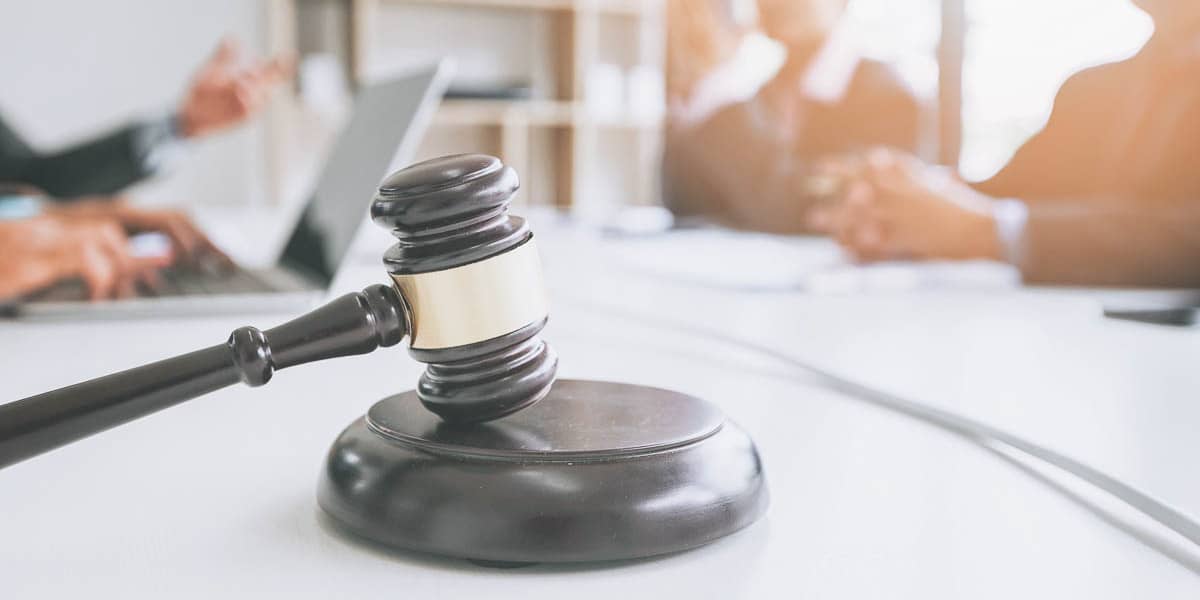 When it comes to the California divorce process, the first step is knowing how and where to file for divorce.
Where should you file for a California divorce?
You or your spouse must have lived in California for six months, and you (or your spouse) will file for divorce in the county where you have lived for the last three months.
Related: What County and Courthouse Do I File for Divorce in?
What documents should you file for California divorce?
Two documents are required to file for divorce: a petition and summons. If you have children, you'll also need to file a UCCJEA, a form that tells the court where your children live now and where they have lived for the last five years.
Related: How do I "Serve" My Spouse with a Divorce?
WATCH: CEO Erin Levine answers the question, "How do I file for divorce in California, and how do I decide where to file?"