California Counties That Require a Local Form to File Your Petition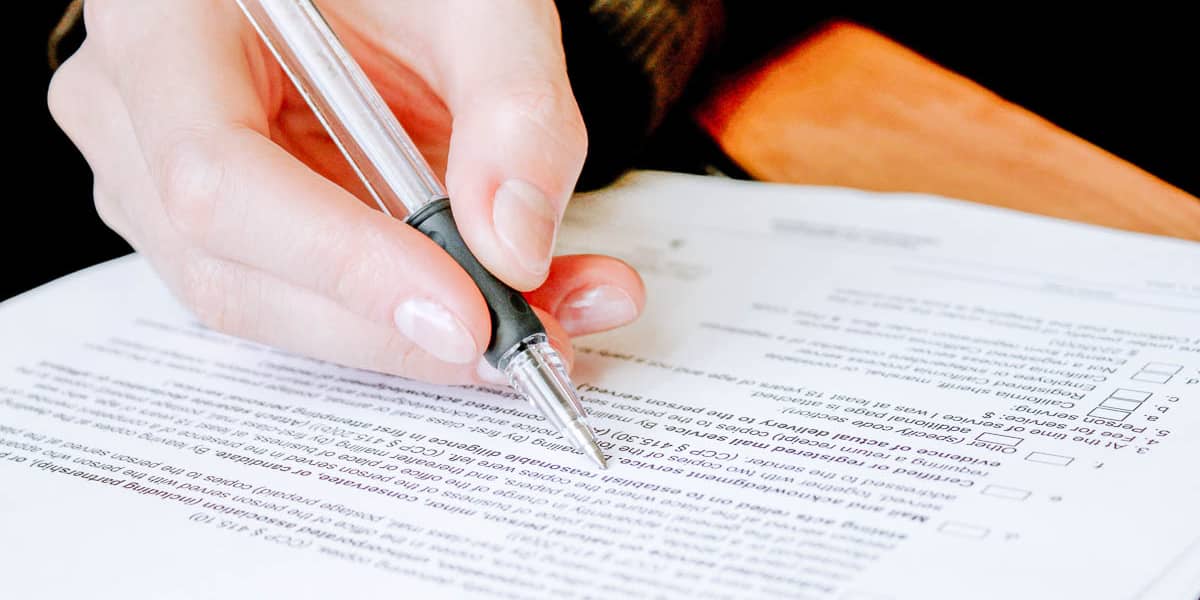 When filing your petition, some counties require an additional local form to be included. If your county is listed below, please click on it to see the form that is required. If it is not listed, your county does not require a local form.
Like the rest of the forms being filed, you'll make two copies of this one for a total of three copies including the original.
Santa Clara County - 1) FM-1050 – To be filed and served with your petition; 2) FM-1021 – To be served with your petition