5 Useful Co Parenting Plan Resources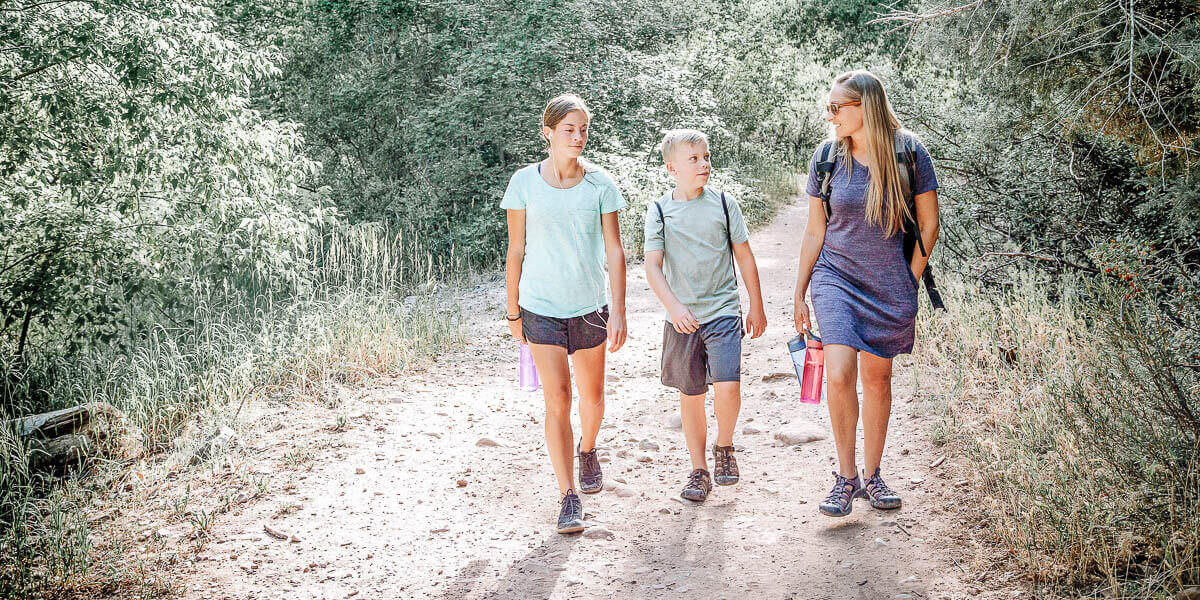 Co-parenting isn't easy, but it can be easier when you remember that it's not about you or your ex: It's about the kids. We compiled a few of our favorite resources to help you start on the right foot.
1. Mighty + Bright: Co Parenting Calendar for Kids
What it is: This co parenting calendar for kids has magnets representing Mom, Dad, appointments, and activities that kids can rearrange based on their visitation schedule.
Why we love it: Involving your kids by letting them visualize their own schedule helps them feel informed and in control. When your kids know "the plan," they feel like they're part of it, and they can help you implement it.
2. Fayr
What it is: Fayr is an app that encompasses the whole range of co-parenting needs – finances, documentation, geo pinpointing, scheduling, communication – for the entire time you're co parenting.
Why we love it: We love the efficiency and ease of the app and the tools for constructive communication, argument diffusion, and emotional support it provides.
3. Emery on Children and Divorce
What it is: Dr. Robert Emery is a recognized expert in family relationships and children's mental health, including parental conflict, divorce, and child custody. His sample co-parenting plans provide thoughtful questions to consider about your own situation, and he provides important reminders along the way. For example: There is no such thing as an "ideal" custody-sharing schedule.
Why we love it: These co-parenting plan templates are created based on your child's age, and they're tailored to the type of situation you and your ex may find yourselves in, be it cooperative, long-distance, or angry.
4. Breaking Free: A Modern Divorce Podcast
What it is: Hosted by two top-notch divorce attorneys, this podcast showcases the divorce and breakup stories of others. You'll laugh, you'll reflect, and you might even see yourself in some of the guests.
Why we love it: Every episode is a terrific reminder that you are not alone. Listen here. We promise you won't regret it.
5. Up to Parents
What it is: Up to Parents is a website created by a therapist and a criminal defense attorney, both of whom have experienced divorce with children. Their goal was to create a free resource that helps divorcing parents focus on their kids as the co-parenting relationship begins.
Why we love it: Through videos and interactive content, Up to Parents lets you think through your children's needs at your own pace. You'll work through exercises that help you see things from your child's perspective while focusing on positive experiences you can create to help them have a happy childhood. We love the reminders along the way that, despite the differences you may have, you and your ex will always have your children in common. You are the two who can keep their interests front and center in this new chapter of family life.