10 Websites to Bookmark if You're Going Through Divorce Right Now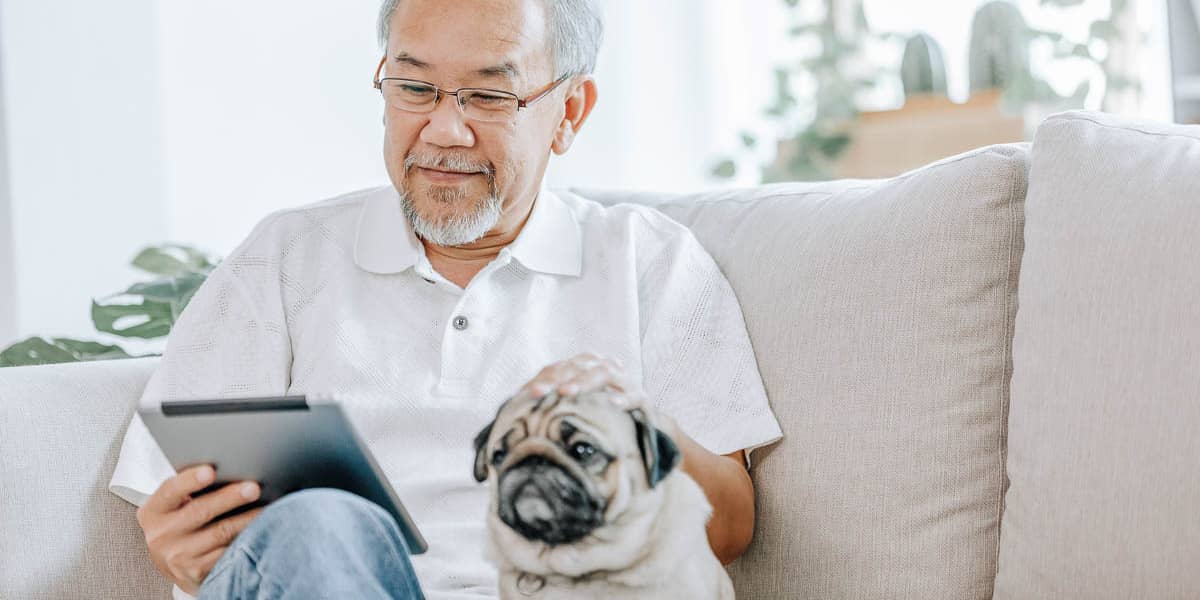 We compiled a list of some of our favorite online resources for people going through a divorce. These resources can help you work through your divorce process in a more humane, inspired, and empowered way.
All-around helpful
This site is full of resources, from an interactive community to a podcast covering "behind closed doors" topics like evil exes to a robust collection of articles on divorce, finances, counseling, therapy, co-parenting, and solo parenting. There's even a section on motivational quotes, so you can leave with a new mantra every time you visit.
Created by Lauren McKinley, author of Stop Wrecking My Home: How to Come out of a Broken Marriage in One Piece, this heartfully written blog is like the hug you need when you're feeling down. Lauren's mission is to help you through the emotions you experience at every stage of your divorce. Read posts on forgiveness, marriage, infidelity, dating after divorce, and so much more.
This site is chock-full of great resources and actionable advice covering all facets of divorce: money, kids, emotional support, legal stuff ... the list goes on. Whether you're looking for information, inspiration, or community, this site has got you covered.
Services and more
Worthy helps you understand the true value of your wedding ring, and they'll help you get the best price for it along with any other unwanted diamond jewelry or watches you've been holding on to post-divorce. What's more, their blog is a hidden gem filled with practical advice from people who have gone through divorce and experts in the field. Check out Worthy's podcast, too.
Related: But What to Do With the Ring? (Hint: let it help open the door to your next chapter.)
SAS for Women – Here, you will find support and solutions for women going through divorce. You can take advantage of their services virtually through their full calendar of webinars and classes, their videos, their articles, and free divorce support. You can also work through their thoughtful 46 Steps to Ensure Your Divorce Recovery.
Circles is an online support platform for anyone going through divorce, grief, mental health issues, or other major life transitions. Even better – you can try it for a week for free using this link. After that, you'll find prices very affordable and may connect with new friends.
Increase self-love, banish shame
When you need a reminder of just how amazing you are, don a tee from this website and take a look in the mirror. These cozy tees have messages we all should internalize, from their trademark, "so worth loving," to important reminders like, "Be kind to yourself." Read SWL's founder Eryn's story here, and prepare to relate, cry, and swoon.
But don't stop there: The blog is absolutely worth checking out. Enjoy real stories from real people that remind you why you need to care for, love, respect, and celebrate the amazing one and only you. The whole site is an instant pick-me-up.
This free meditation app will keep you centered, grounded, and focused on the future. It's a break when you need it, and it can be as long or short as you need it to be. With meditations as brief as five minutes a day, you can focus on self-improvement, health, productivity, intimacy, anxiety, relationships, or even weight loss and fitness.
Podcasts about divorce
Allie Stark is a wellness coach with a raw, honest, thoughtful, and smart take on all things related to the you that you really are. Her talks and coaching focus on mindfulness, resiliency, communication, leadership, systems theory, wellness, cultural competency, and self-care. Listeners get all of that and more as Allie interviews an impressive roster of guests on her podcast.
DivorceWell is the podcast for healthy separation and divorce. Hosted by Christina Vinters (family mediator, author, and gratefully non-practicing divorce lawyer), the podcast consists of interviews with experts from across North America about issues related to the challenges of separation and the strategies, services, and tech solutions available to help couples divorce well. Common threads explored across episodes include de-escalation of conflict, productive action, and self-care.
We've got more helpful advice to share. If you're not sure where to go from here, schedule your FREE 15-minute informational call with a member of our team now.